GLA Membership-TSL Australia in Australia.
Time:2018-11-08 Publisher:Amy Num:224
Dear Friends, good day
We have the honor to announce that TSL Australia joins GLA family as GLA Australia membership. If you need any service from/to Australia, you can feel free to contact Mr. Allan Hou, below is their company brief introduction:
Company Introduction:
TSL Australia was established by a team of experts in international transportation services. We're not just any freight forwarders – we are experienced professionals working with a wealth of knowledge gained over several years. We have one aim: to transport goods quickly and efficiently.
Our experience is a product of many years' direct operational involvement in freight forwarding throughout Australia, China, south-east Asia, Europe and America. We understand the full range of logistics services required by today's global business environment, and offer an effective, customer-led service to meet this need.
GLOBAL REACH:
We are located in Melbourne, but our service are by no means limited to this area. Thanks to a network of top-quality, thoroughly-vetted agency partners, we have developed specialty services that are adaptable to individual customer requirements for both import and export movements. This includes high-frequency ocean and air services from China, Hong Kong, India and south-east Asia, plus all other established worldwide and emerging markets.
MARKET LEADERS:
Our company is a market leader in all aspects of international freight forwarding, customs brokerage, logistics, warehousing and delivery. We offer a defined flow of movement from purchase order follow-up to forwarding, clearance and delivery, combined with a simplified billing process. For your peace of mind, all our departments are staffed with well-trained professionals operating within the guidelines of our mission statement.
Services:
TSL is proud to present its full list of services which covers all aspects of freight forwarding including third-party logistics, customs brokerage, imports, exports, value-added services, inland transport, first-time customer care and door-to-door delivery. Please click on the links below to discover how we can help you and your business.
Freight Forwarding
Inland Transport
Third-party Logistics
First-time Customer Care
Customs Brokerage
RoRo
Hazardous Cargo handling
Breakbulk
Oversize and Overweight cargo
DDU & DDP Door-to-door Delivery
Value-added Services
Let's welcome TSL Australia join GLA as Australia membership.
2018 the 6th GLA Panel Discussion Wonderful Review
2018 the 6th Global Logistics Conference Live Playback: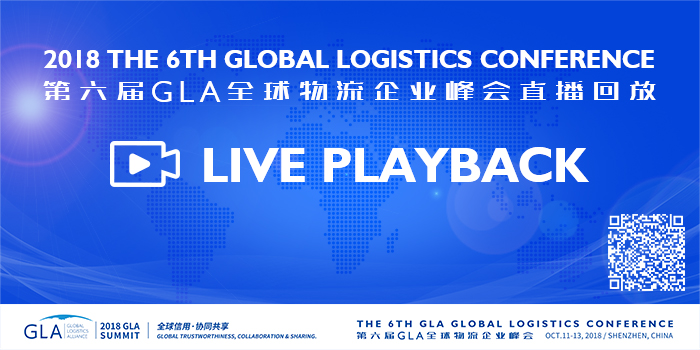 Prev:GLA membership - GLOBAL PACIFIC LOGISTICS in Brunei.Next:GLA Membership-M.K CARGO CO., LTD in China