GLA Membership-ASL Worldwide in Pakistan.
Time:2018-10-31 Publisher:Amy Num:226
Dear Friends , good day
We have the honor to announce that ASL Worldwide Freight & Logistics joins GLA family as GLA Pakistan membership. If you need any service from/to Pakistan, you can feel free to contact Mr Muhammad Ali, below is his contact details and company brief introduction.
Muhammad Ali (Mr.)
Head of Operations Dept
ASL Worldwide Freight & Logistics
ASL HOUSE
3/D, Aibak Block, Main Boulevard
Garden Town, Lahore - Pakistan
Ph: 0092 42 3594 1483 upto 87
Cell: 0092 300 846 1374
Company Introdution:
ASL Worldwide is one of the leading providers of forwarding and logistics services, specializing in ocean freight, air freight, land & railway shipments and associated supply chain management solutions and closely cooperates with selected partners globally.

Thanks to its in-depth industry knowledge, ASL Worldwide is able to provide globally integrated, door-to-door forwarding solutions tailored to its Customers' individual needs.
ASL Worldwide headquartered in Lahore (Nerve Centre of Pakistan's Industrial arena), having branch offices in Karachi (The Port City) & Sialkot (City of Sports & Surgical goods Export).
Our two more branches are in execution phase and will be operative till December 2018 in Islamabad (Capital City) and in Gawadar (CPEC City).
Service:
ASL Worldwide is capable of handling:
· Air Freight
· Ocean Freight
· Custom Clearance
· Warehousing & Distribution
· Aircraft Chartering Services
· Events & Exhibitions Forwarding
· Project Freight Forwarding & Chartering
· Road Transport
· Rail Transport Simply
Let's welcome ASL Worldwide Freight & Logistics join GLA as Pakistan membership.
2018 the 6th GLA Panel Discussion Wonderful Review
2018 the 6th Global Logistics Conference Live Playback: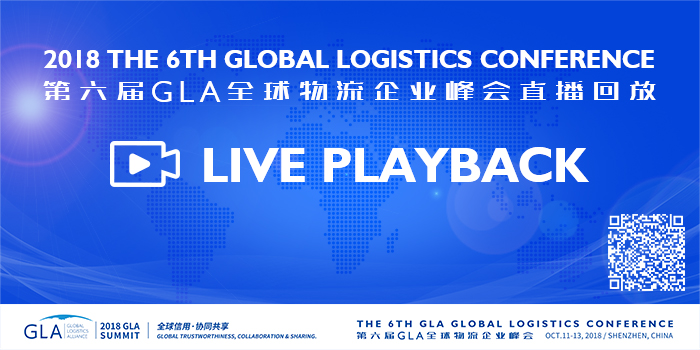 Prev:GLA Membership-MARVEL FREIGHT LIMIT in Bangladesh.Next:GLA Membership Membership-ProConnect Supply Chan Logistics in Saudi Arabia